More peculiar THINGS SEASON 4 AND OBI-WAN KENOBI PREMIERE WITH RECORD NUMBER OF VIEWERS
If you are interested in the product, click the link to buy: https://senprints.com/camp-know-where-85-dustin-stranger-things-t-shirt?spsid=101692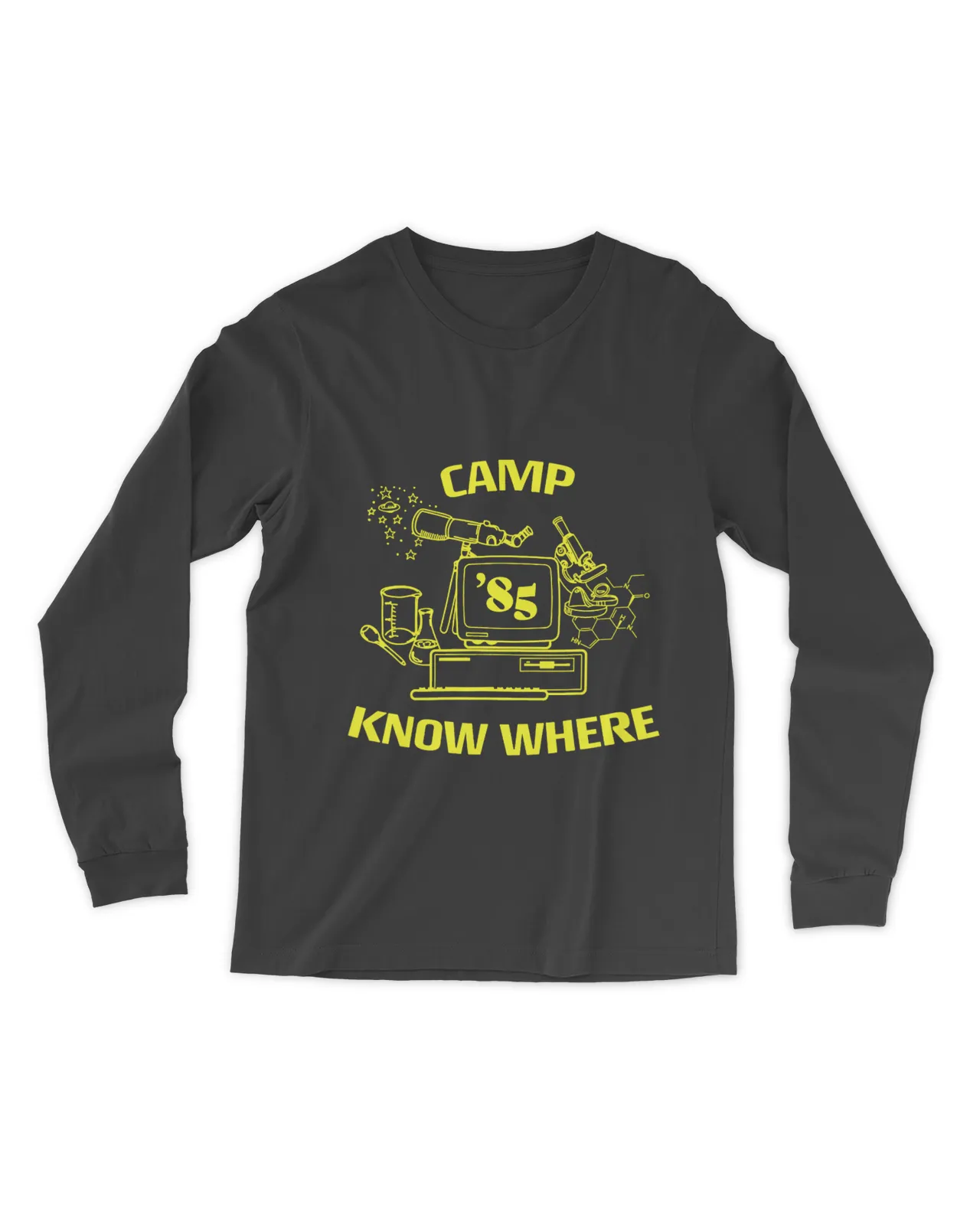 BETTER CALL SAUL ALSO BREAKS SOME VIEWERSHIP RECORDS FOR AMC. In addition, JODIE FOSTER JOINS TRUE DETECTIVE, JAMES MARSDEN RETURNS TO WESTWORLD, NEW TRAILERS FOR SERIES GOTHAM KNIGHTS AND MOVIE BEAVIS AND BUTT-HEAD DO THE UNIVERSE, AND MORE.
Some product pictures that you will be interested in: https://www.pinterest.com/trendingshirtdesign/camp-know-where-85-dustin-stranger-things-t-shirt/
Whenever troubles arise — er, center around the positive. For streaming goliaths confronting testing news conditions, that implies releasing viewership figures for top titles. More bizarre Things and Obi-Wan Kenobi enrolled amazing new figures. Not to be outperformed by the decorations, AMC's Better Call Saul had an uplifting news to share as well. Additionally, Jodie Foster will star in True Detective season 2, James Marsden will get back to Westworld for season 4, the most recent trailers, and a greater amount of the greatest news in TV and spilling for as long as week.
The streaming organizations have been standing out enough to be noticed as of late – jokesters irritating watchers, dropping endorser numbers, series stars getting bigoted internet based remarks from fans, to give some examples – yet Netflix and Disney+ are sprinkling some sure exhibition numbers in with the general mish-mash that ease up the concentration.
First up: Netflix and the season 4 debut of the eagerly awaited Stranger Things. Netflix guaranteed its greatest debut end of the week ever (indeed, much greater than Bridgerton!) with Stranger Things season 4 and 287 million hours of the new season saw. One more indication of Stranger Things' viewership pull: vocalist Kate Bush's 1985 tune "Running Up That Hill (Make a Deal with God)" bested the Apple Music outline during Memorial Day weekend in the wake of assuming a critical part in the "Dear Billy" episode of Stranger Things' new episode.