Here Comes Your Socially Acceptable Opportunity to Get Drunk at The Zoo (and More Philly Restaurant News)
If you are interested in the product, click the link to buy: https://senprints.com/vi/conshy-goat-shirt-black?spsid=101692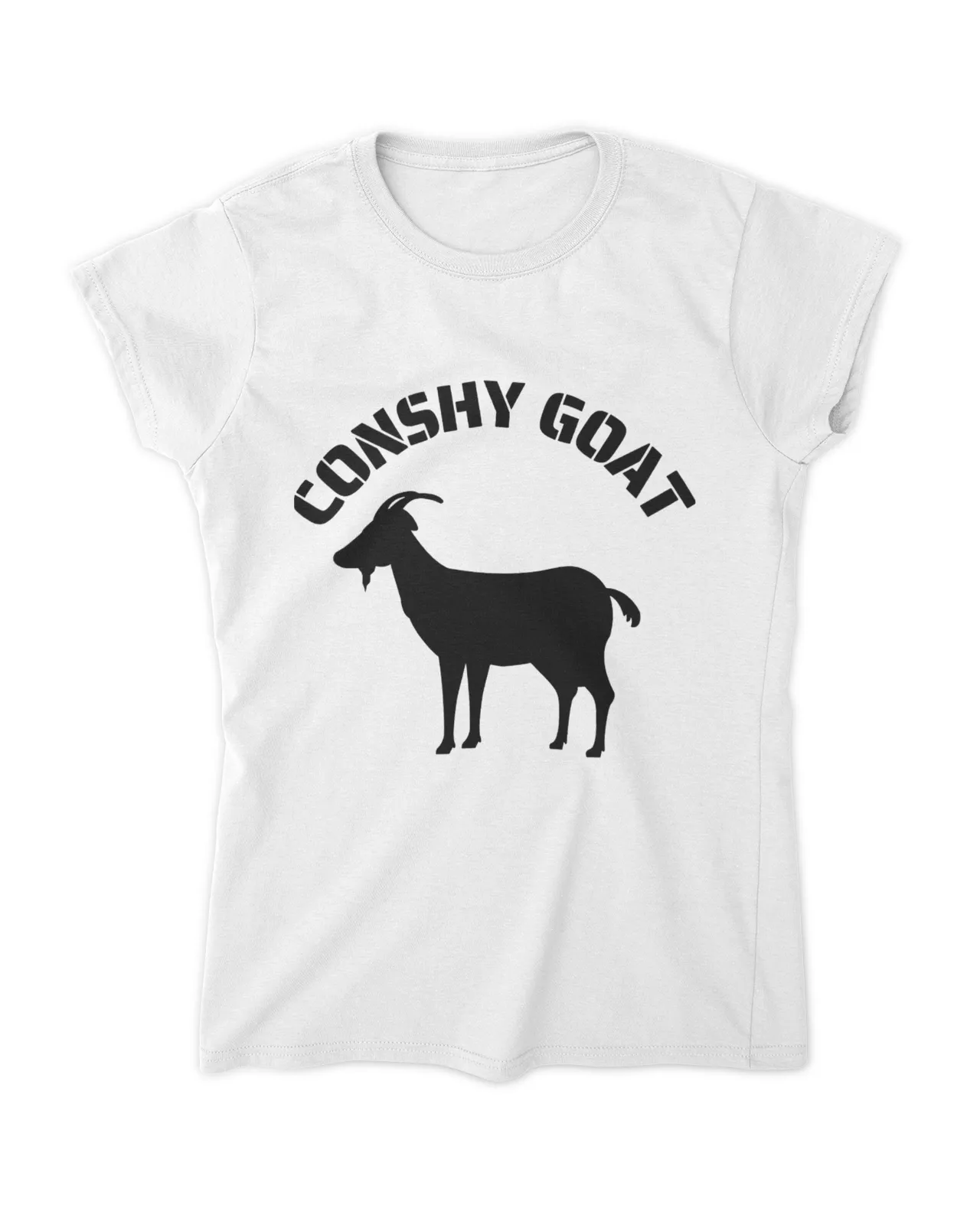 A bar serving xiao long bao opens in South Philly, Earth Bread + Brewing will close down in July, and Fishtown Pickle Project dispatches two new summer items.
Stirring things up around town in South Philly
It's little. It's packed. It has some set of experiences. Furthermore, starting not long ago, it's open.
The Jim — brought to the previous home of JC's Chinese Restaurant at eighth and Morris roads in South Philly — is the most up to date project from accomplices Fergus "Fergie" Carey and Jim McNamara (of Fergie's Pub and the Goat). The spot has been unobtrusively underway for some time presently, however last week the bar authoritatively really got started and, basically as indicated by Facebook, is doing some decent business.
Carey and McNamara have a third accomplice in this endeavor: Tony Rim, who possesses 1225 Raw in Midtown Village, Zushi in Logan Square, will deal with the menu at The Jim. He has a completely rebuilt kitchen to work with, and as indicated by Philly Grub, it'll be banging out noodles, xiao long bao, wasabi-curry fries, and Korean seared chicken wings.
Some product pictures that you will be interested in: https://www.pinterest.com/trendingshirtdesign/conshy-goat-shirt/
In the event that you like a little traffic intersection bar loaded with neighbors, brews on draft, soup dumplings and chicken wings, look at it. The Jim opens consistently at 4 p.m. We'll see you there.