Weaver Wire: Rangers express welcome to Steele Walker, farewell to Willie Calhoun
If you are interested in the product, click the link to buy: https://senprints.com/vi/here-we-come-t-shirts?spsid=101692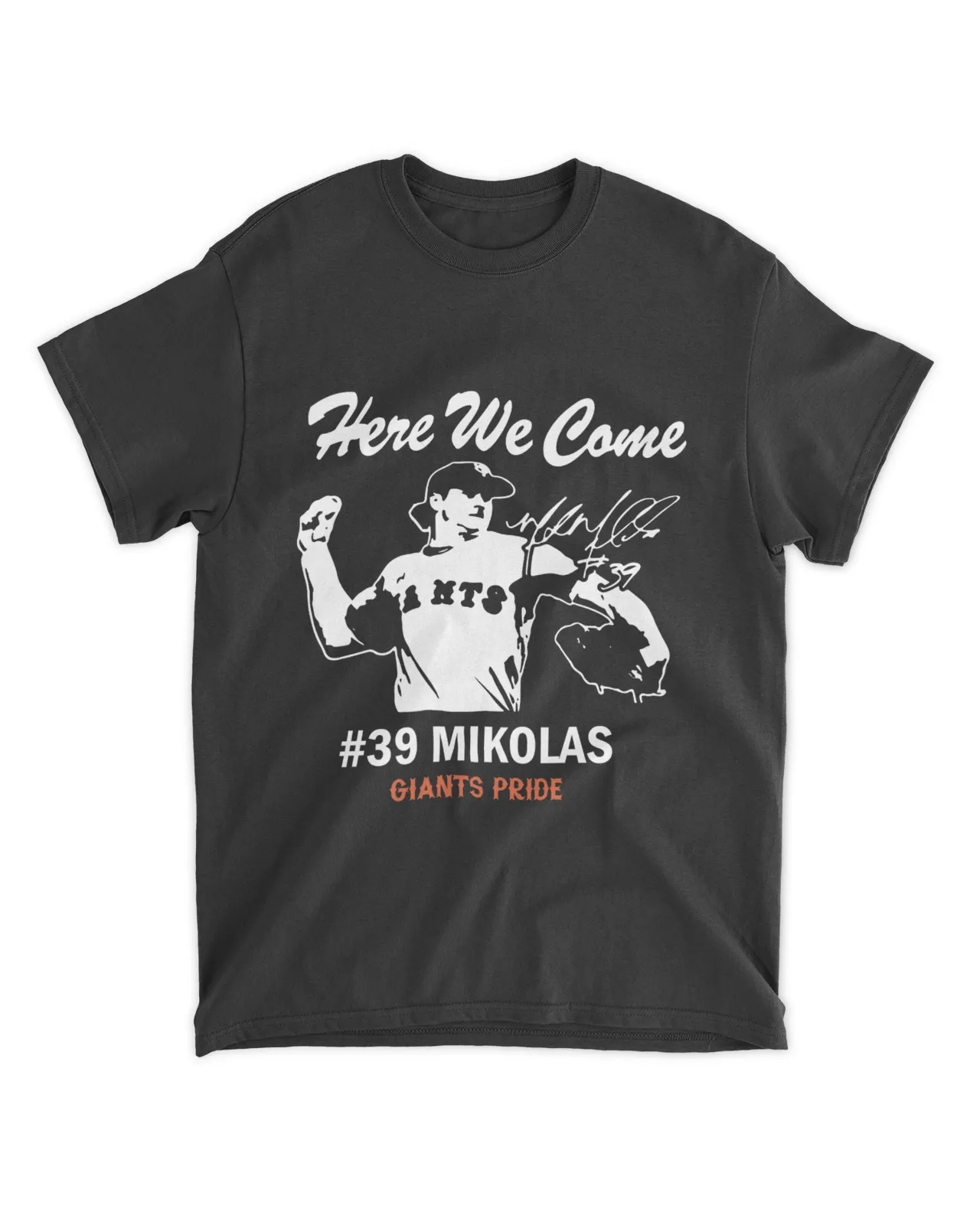 All hail the grounds team. The individual whose work it is to hold the business end of the hose carefully and divert the infield soil from light brown to a somewhat more obscure brown. The two others whose work it is to hold the remainder of the hose overhead so it doesn't scrape up the cautiously organized soil. I keep thinking about whether there is an ordered progression of hose-holding, in the event that you need to move gradually up from Second Holder to First Holder until you are one day elevated to the business end of the hose.
All hail the plum-line string and the little splash paint push-cart that give us such fresh white foul lines and hitter's container limits, this workmanship with the life expectancy of a mayfly, worked to be tangled for a couple of hours and afterward raked over by and by as the fans examine this play or that player in transit to vehicles or bars.
All hail the messy white moon-formed canvas that safeguards the hill from the light, like it were a flawless 1967 Shelby Mustang whose paint mustn't blur. This is where each play starts, where the baseballs make their circle around the infield after a strikeout or groundball. All hail the waiting assistant bat young men and concession laborers keeping the umpire's sack and the visitor's glasses full.
Some product pictures that you will be interested in: https://www.pinterest.com/trendingshirtdesign/here-we-come-t-shirts/
All hail the things we frequently overlook — both at the ballpark and somewhere else. Favor individuals who keep the machine running, who know where the pieces fit, and who invest heavily in their unknown masterfulness.