Zenith Legends just self image really look at its most cutthroat players
If you are interested in the product, click the link to buy: https://senprints.com/vi/i-m-not-a-player-im-a-gamer-shirt?spsid=101692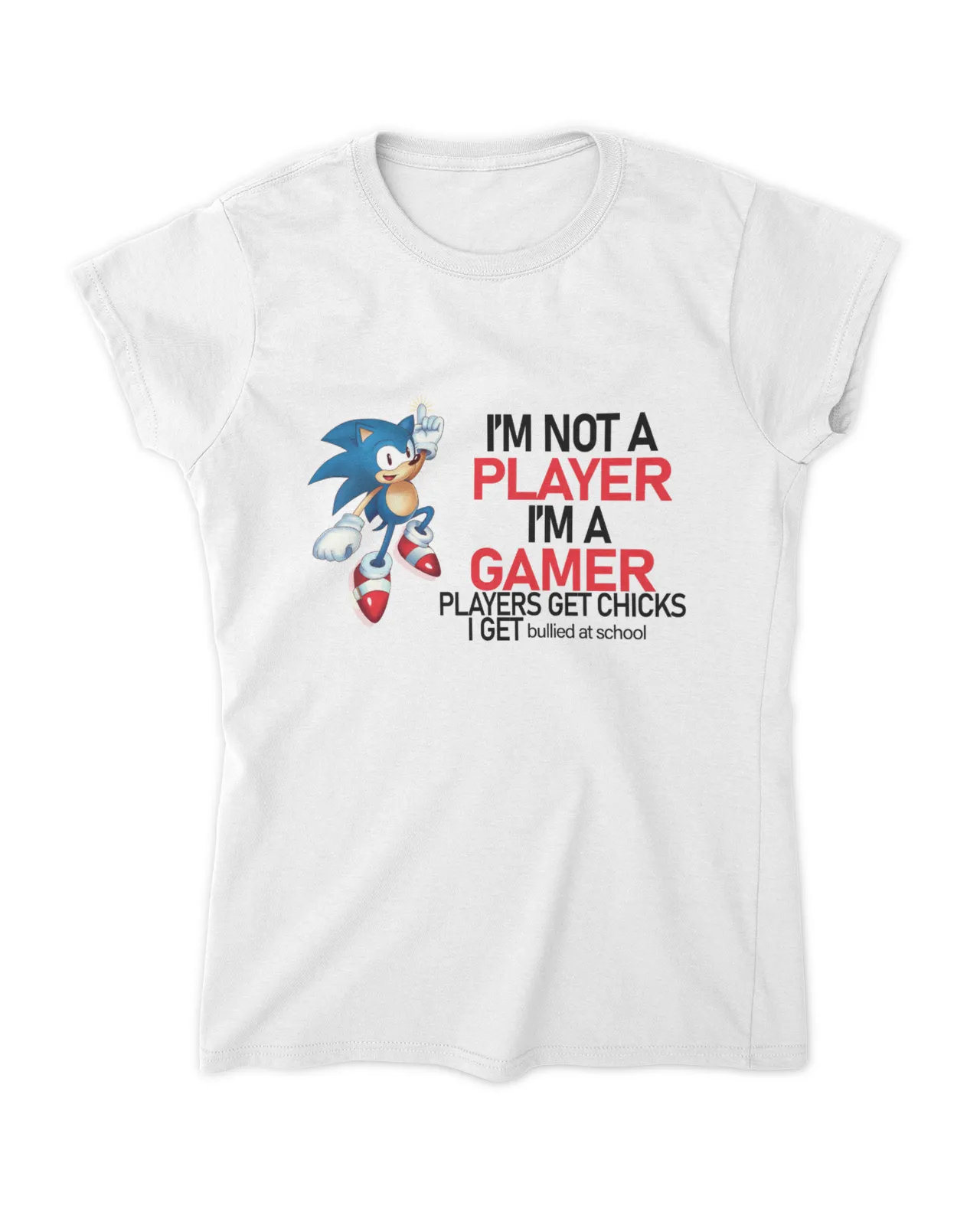 I like to believe I'm very great at Apex Legends. A very unambiguous leaderboard(opens in new tab) lets me know I'm the sixteenth best Horizon player (for kills, in the UK, on PC), and I figure I might have effortlessly made Masters last season notwithstanding a little game called Elden Ring. In any case, take a gander at my positioned play up to this point and you'd think I was completely unremarkable, battling as I am to try and get.
Three days into Season 13, and my Apex self image has completely been checked. Yet, check out the scene, and you'll rapidly acknowledge I'm in good company.
Some product pictures that you will be interested in: https://www.pinterest.com/trendingshirtdesign/im-not-a-player-im-a-gamer-shirt/
Season 13, Saviors, was moderately little contrasted with its ancestors. Just minor guide changes to Storm Point, one new Legend(opens in new tab), no new weapons, and no stand-apart new mode like last season's control, you'd be pardoned for thinking Apex was a tad. Yet, this season additionally accompanied an upgrade for positioned play.