Sonic 2's Movie Prequel Continues the Legacy of Disrespecting Tails
If you are interested in the product, click the link to buy: https://senprints.com/vi/tails-gets-trolled-high-shovel-shirt?spsid=101692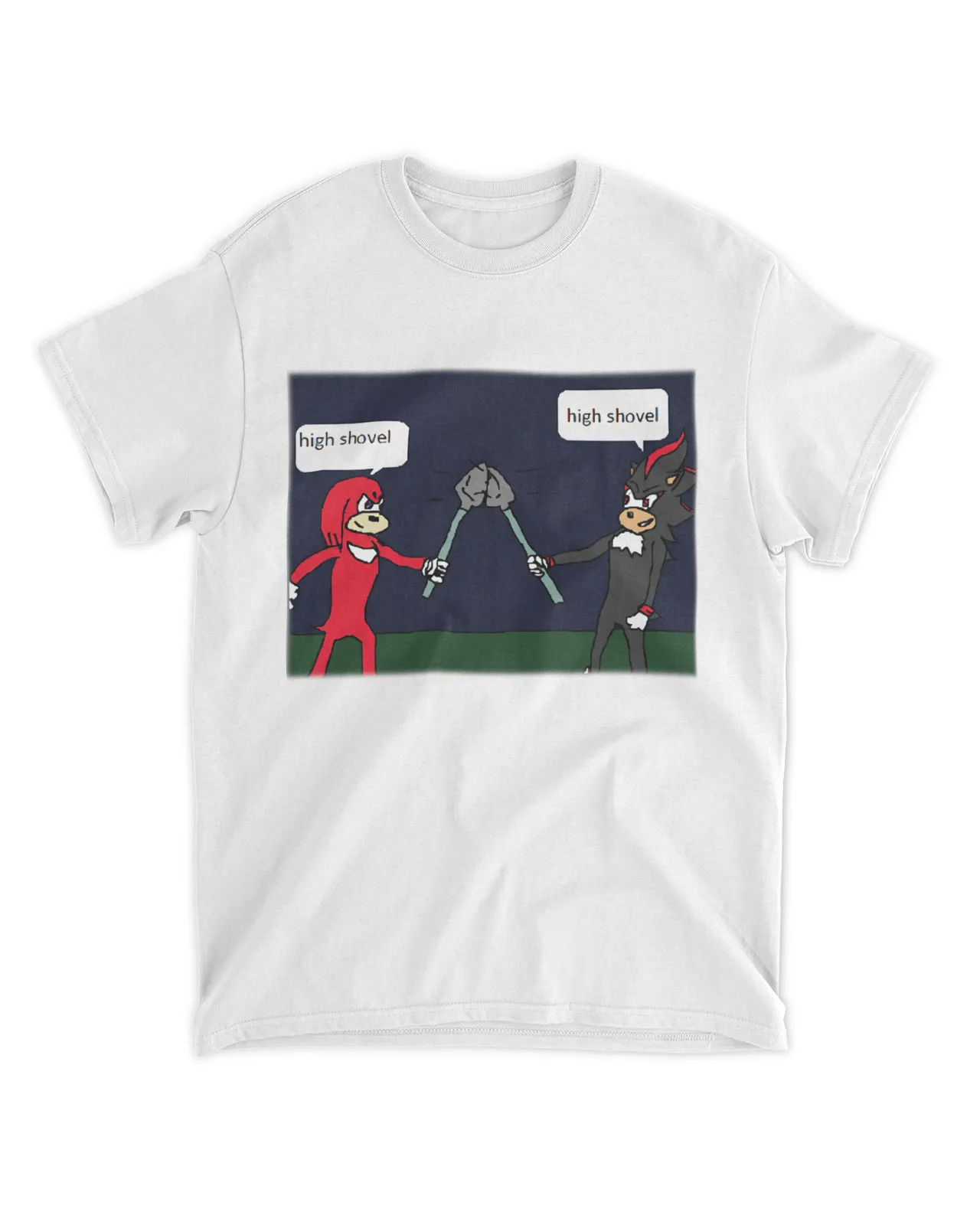 The prequel comic to the impending Sonic the Hedgehog 2 film keeps on sustaining the most obviously awful pattern with respect to the Blue Blur's companion Tails.
IDW Publishing's comic prequel to the impending Sonic the Hedgehog 2 film proceeds with a long pattern of regarding Tails as a useless companion rather than a commendable partner of the Blue Blur.
Some product pictures that you will be interested in: https://www.pinterest.com/trendingshirtdesign/tails-gets-trolled-high-shovel-shirt/
One of the five brief tales in Sonic the Hedgehog 2 – The Official Movie Pre-Quill, "Two for the Road" follows Tails the twin-followed fox as he hops from one zone to another searching for the Blue Blur with a GPS beacon of some sort or another. In any case, somebody's on his "tails," as portrayed by essayist Kiel Phegley, craftsman Evan Stanley, colorist Heather Breckel and letterer Shawn Lee. Notwithstanding, as opposed to deal with them directly, Tails attempts to lose his stalker by using some precarious twist runs that would be challenging for others to copy.